Why do you get up in the morning?
According to research, 75% of young people have no sense of purpose and meaning in life. And nearly 50% of young adults report having no confidence in the future
It is possible that you're also struggling with achieving goals and fulfilling your dreams. Maybe you feel insecure, basically drifting through life, and abandoned by society. Being caught in a negative spiral is frustrating, isn't it? Fortunately, the solution is closer than you might think….I am convinced that my book HOMO FLORENS is an effective answer to your problems and life questions. Upon reading it, you will immediately receive new hope, skills and vision for the future! I coach you in breaking negative spirals and help you get into an upward flow! The English paperback will be available early 2023.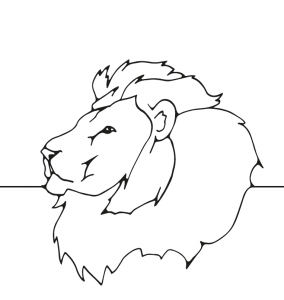 What is creative life crafting?
Creative life crafting is a super powerful method that support you in your (re)search for purpose and meaning in life by reading, writing and reflecting.
It is an evidence-based way of working that relies on three scientific concepts: goalsetting and life crafting theory, creative problem solving, en strength-based learning.
Creative life crafting is best defined as "a philosophy that activates your creative potentials so you can successfully achieve your goals and fulfill dreams". It serves as an blueprint to find your unique core qualities, creativity and problem-solving abilities. As a result you will experience more well-being, hope, motivation and satisfaction. In the process of transformation, you will experience more succes in areas you find important in life.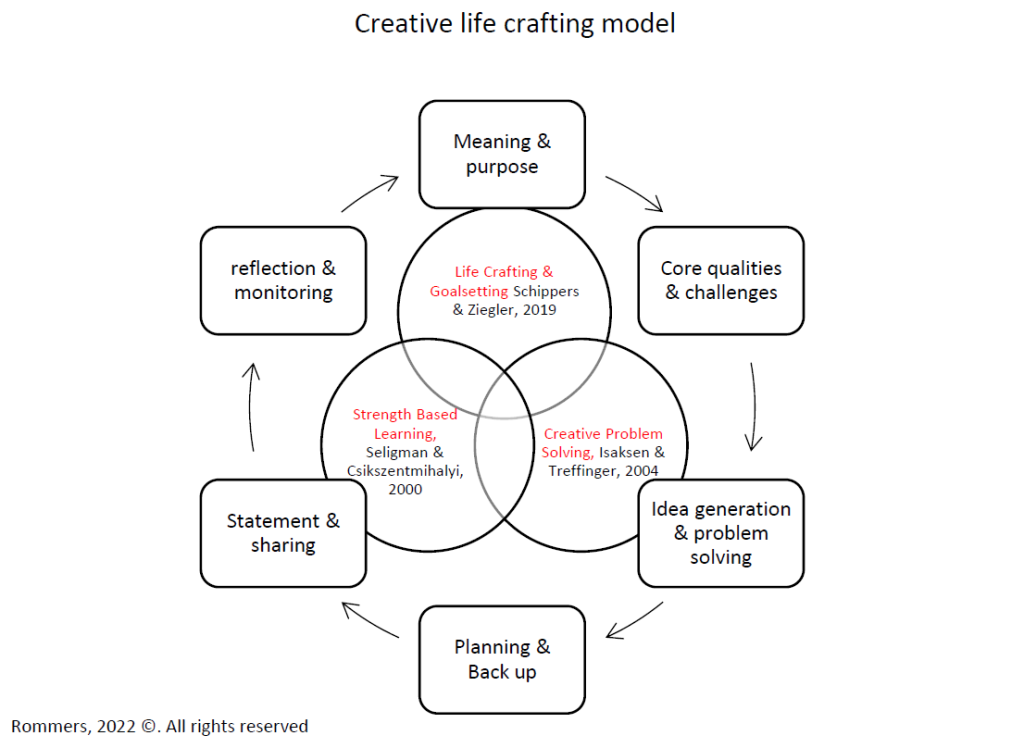 My name is Huib Rommers and I'm the oldest of twelve, father of six and happily married to my wife Antoinette. I'm a man on a mission. I want to help (young) people find hope, meaning and purpose in times of crisis and uncertainty. It's my dream to see young people overcome problems and create a shared future where all can grow and flourish.
Huib is an inspirational speaker, coach, researcher and lecturer who you can hire for your event.
Let's team up and stay in touch.